This past week Imbler Schools lost a member of our family. Dekker Adams passed away earlier this week. Our hearts and thoughts are with the Adams family during this difficult time. Your love and support for this family is appreciated and welcomed. We understand that members of our community (Students, Staff, Families) may need some support processing what happened. Rheadean Hays, our school counselor, will be available with a team on Tuesday July 19 from 9-12noon at Imbler Elementary School. If you feel you or your student needs more immediate support, please email Rheadean at
rheadean.hays@imblersd.org
and leave your name, your students name and a phone number and Rheadean will be available before Tuesday morning. Memorial services are tentatively scheduled for Saturday July 23rd at Imbler High School, we can send out more information as we know more.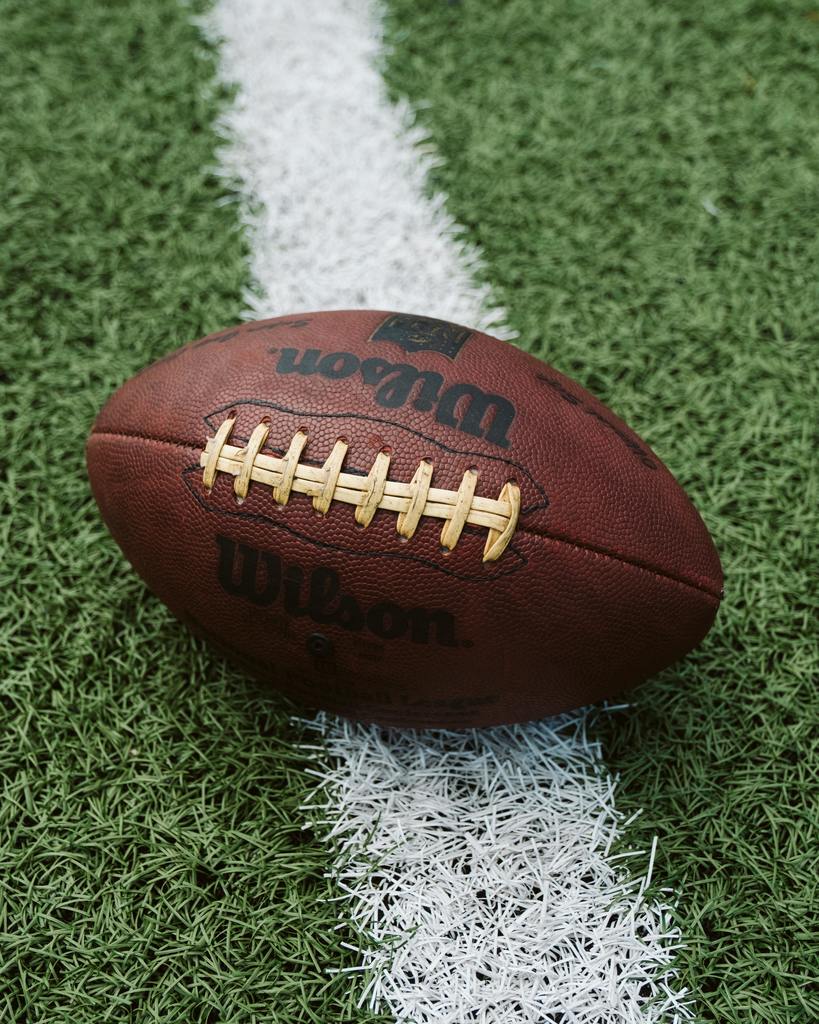 The school parking lot received a much needed facelift this past week! This will be such an improvement for our school and community! No more wading through mud puddles while attending school activities!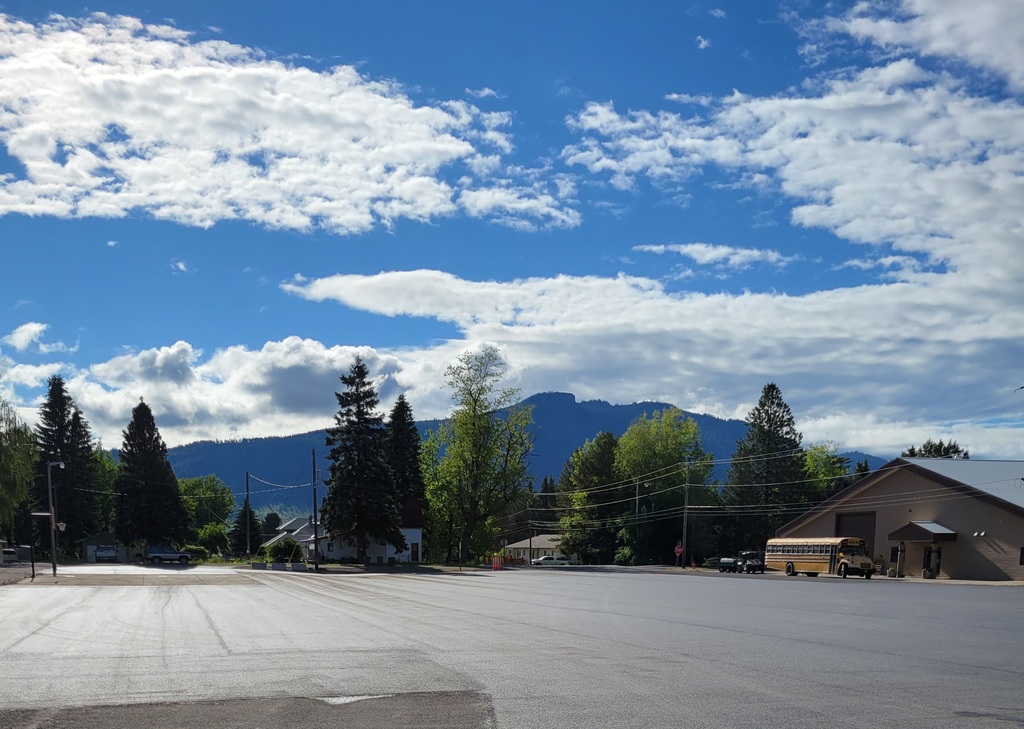 Just wanted to update all of you on the results from our Read-A-Thon. Thank you so much for all your continued support. This was a last minute fundraiser and your students were awesome! They raised approximately $9,300 after prizes. We will continue this fundraiser next year and hope to raise as much or more. The money from this fundraiser will go towards a pavilion for the recess area. This pavilion will allow our students to stay out of the weather when necessary and also provide a gathering place for the community. We are so excited and have wanted one of these for a long time now. Currently, we have approximately $17,000 we have earmarked for this project with a lot more funds to be raised. Keep watching for our progress on this Pavilion Project. Once again, GREAT job Imbler Panthers!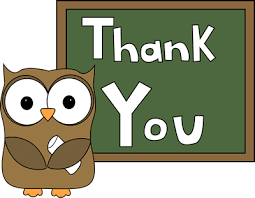 Imbler School District is in need of temporary custodial help for a minimum of three weeks possibly longer. We are also looking for a substitute custodian. $15.32 per hour If interested either of these positions, please contact Teressa Dewey at 541-534-5331
The National Honor Society capped off Dr. Seuss week in the elementary by dressing up, providing snacks, and reading their favorite Dr. Seuss books to the elementary classes.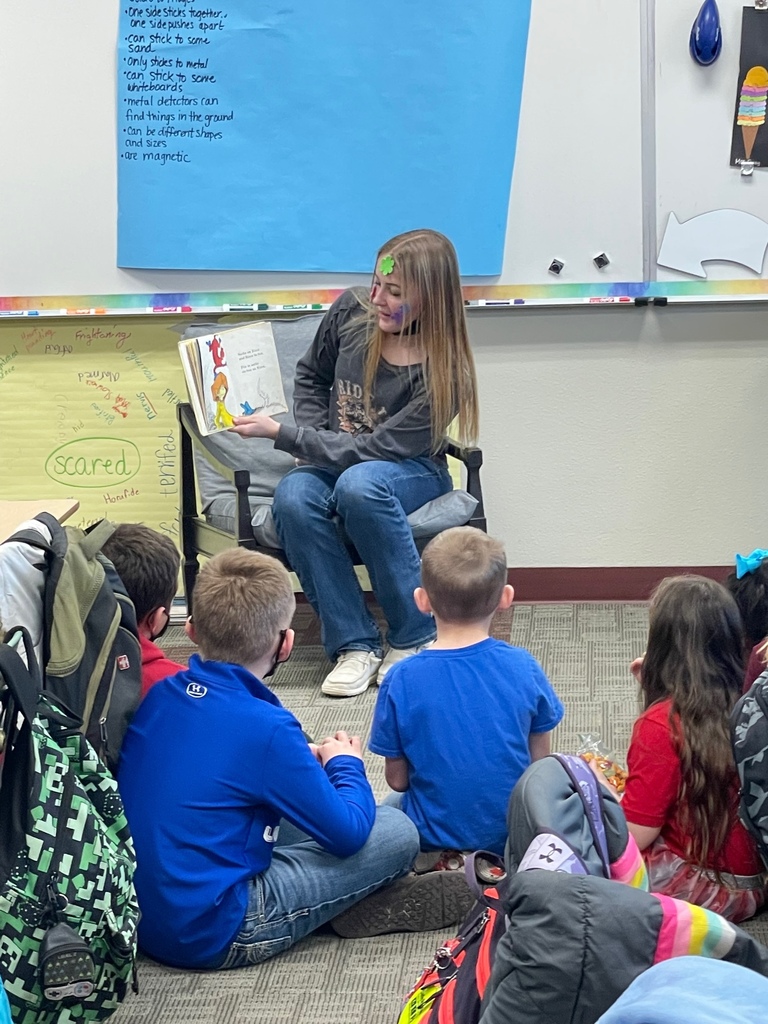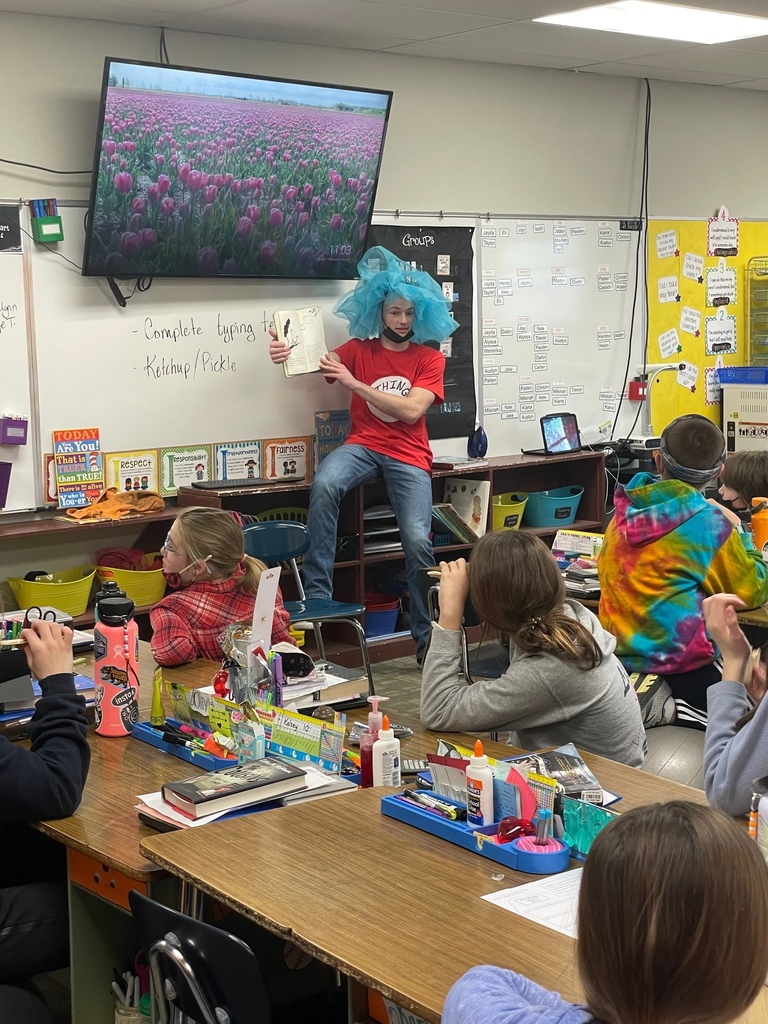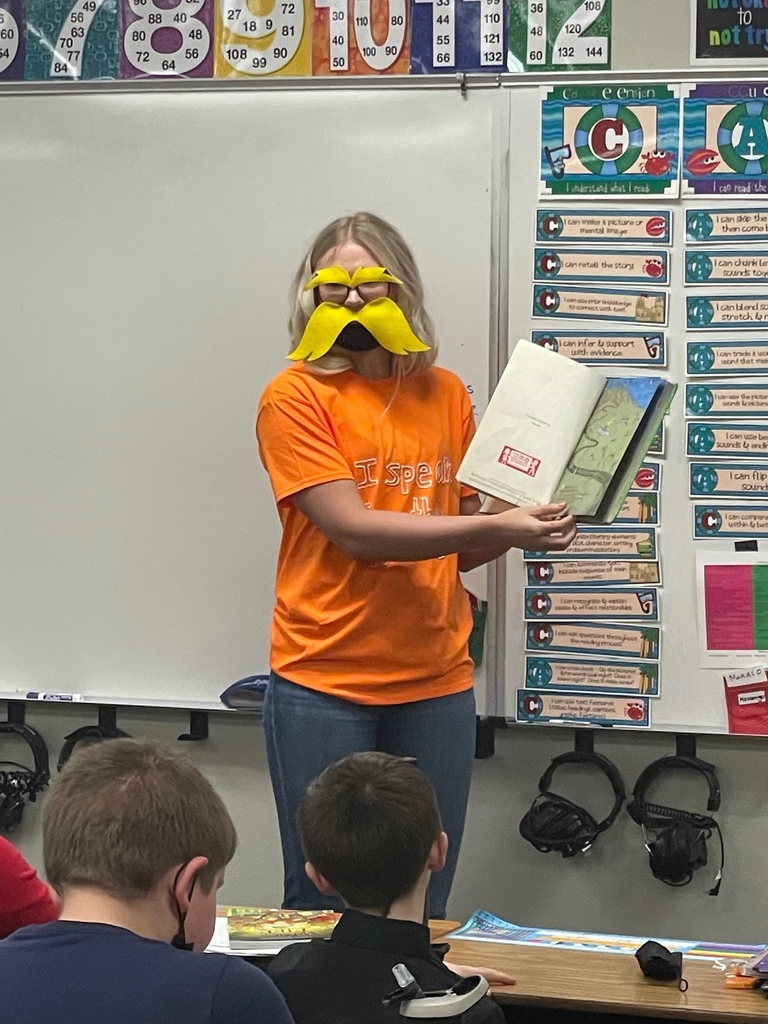 After completing a multi-state search, the Imbler school board of directors is pleased to announce that two finalists have been selected for further consideration to be the next superintendent/principal for the Imbler School District. The two selected finalists are: Louise "Lou" Lyon Ms. Lyon has been the Superintendent/Principal with the Burnt River school district since 2018. Prior to that she was an Online Coordinator under a Teacher on Special Assignment (TOSA) for La Grande Learning Academy in the La Grande School District for one year. Ms. Lyon earned her master's degree in Teacher Education from Eastern Oregon University and her administrative credentials from Portland State University. RanDel Waite Mr. Waite has been the Phoenix High School Assistant Principal with the Phoenix-Talent School District since 2020. Prior to that he was the Assistant High School Principal and Head Football Coach at Rigby High School in Rigby, Idaho for four years. Mr. Waite earned his master's degree in Teacher Education from Eastern Oregon University and his administrative credentials from Lewis and Clark College. The school board will begin background and reference checks for the finalists over the next week. Each finalist will be invited for a "day in the district" on Thursday, February 10th. At that time, staff and members of the community will have an opportunity to meet the candidates. The staff and community "meet and greets" will be held in the afternoon and evening on February 10th, the time and location will be announced soon. Comment cards will be provided for participants to share thoughts with the school board after the event.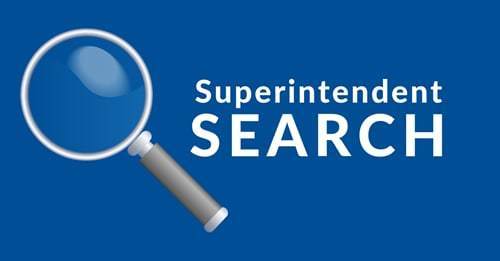 Parents, please go to ParentVue and complete the "Code of Conduct" form for each of your students. We will need to have all forms turned in to the office or emailed to the office before January 31st in order for your student to continue to ride a bus. Please contact the office if you need a hard copy sent home with your student. Thanks!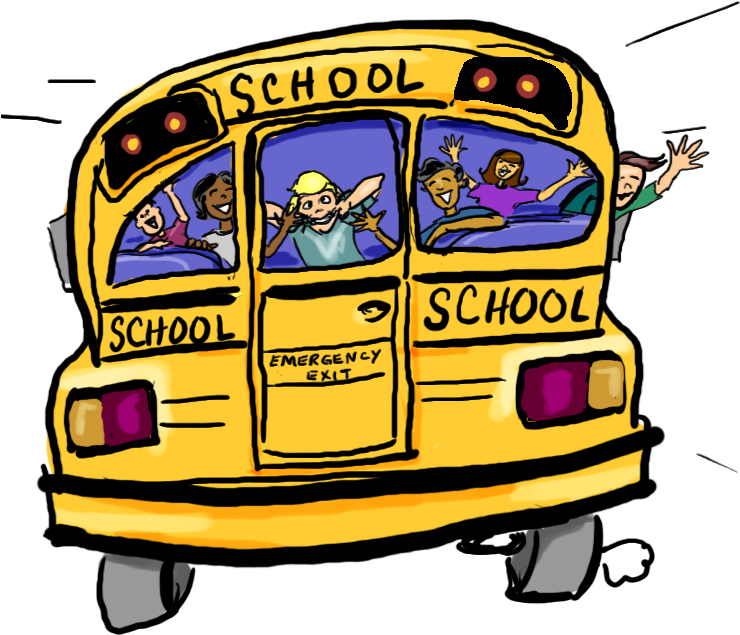 Nominate your favorite Eastern Oregon teacher for Regional Teacher of the Year! Do you know a great teacher in Eastern Oregon? Please consider nominating them for InterMountain Regional Teacher of the Year, which is part of the Oregon Teacher of the Year program -- regional winners receive a $500 cash prize and move a step closer to being named the 2023 Oregon Teacher of the Year. Nomination DEADLINE is January 31, 2022. Nominate your favorite teacher today at
https://oregonteacheroftheyear.org/nominate/