Parents, please go to ParentVue and complete the "Code of Conduct" form for each of your students. We will need to have all forms turned in to the office or emailed to the office before January 31st in order for your student to continue to ride a bus. Please contact the office if you need a hard copy sent home with your student. Thanks!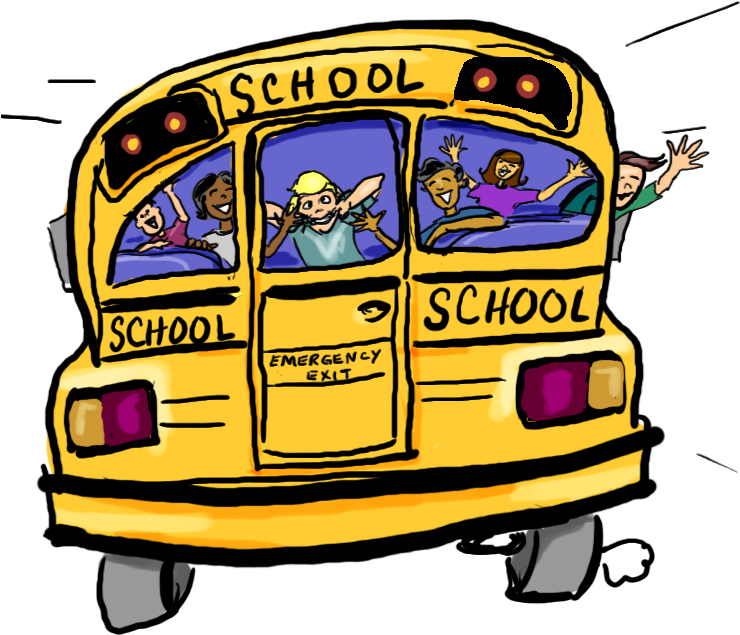 Nominate your favorite Eastern Oregon teacher for Regional Teacher of the Year! Do you know a great teacher in Eastern Oregon? Please consider nominating them for InterMountain Regional Teacher of the Year, which is part of the Oregon Teacher of the Year program -- regional winners receive a $500 cash prize and move a step closer to being named the 2023 Oregon Teacher of the Year. Nomination DEADLINE is January 31, 2022. Nominate your favorite teacher today at
https://oregonteacheroftheyear.org/nominate/
Once again, with the community's support, the Christmas Giving Tree Project was a huge success! The FFA and FBLA chapters worked hard to gather donations for families this Christmas. Thank you to everyone who contributed gifts of necessities, toys, food and clothing. We are blessed to have such a giving community! Merry Christmas to all!
Welcome back to school! "Welcome to the 21-22 school year at Imbler School District. We are very excited to have students back full time and in person. Find out what's happening in the district this year on our website;
www.imbler.k12.or.us"
You may contact your child's teacher or staff member via email
firstname.lastname@imblersd.org
We want to communicate with you regarding any concerns. Feel comfortable to let us know any positives. I am excited about being back to Imbler on a daily basis getting to work with our many students and staff. I want to thank you for your support as we navigate this school year with the mandates required by the state. We have had a few students and staff members test positive for Covid and they were/are at their homes recuperating. Some are back and we anxiously await those completing their recovery or quarantine. Our staff has worked tirelessly to sanitize and make our buildings and grounds as safe as possible. Our school secretaries have been on the phone contacting and communicating with parents and calling substitutes to fill in for ill and quarantined staff members. Our school nurse Deena Reed told me this morning let us hope that we develop herd immunity so all of our students, staff, and community will be able to return to NORMAL. That is a pretty neat word NORMAL. We will do our best to keep your child safe and secure while in our custody. Please stay Imbler Strong in our attempt to take care of ourselves and those who we come in contact. I am happy that we are able to offer in school instruction, athletics, and activities that were taken away in the spring of 2020. I ask you to be understanding regarding the mandates, following them allows us to allow spectators to be in the bleachers and on the field for our home contest. Fans are required to mask at the indoor contest, and at the outdoor if not able to be six feet apart per the current rules. In following our athletes please follow these rules at other schools as they are also under OSAA guidelines. Stay in contact with your child's teacher(s) and remember the strongest rope has more than one strand together you and the teacher will help our students reach their potential. Thank you for allowing me to be your interim superintendent/elementary principal.