EDIT MAIN
Newsletters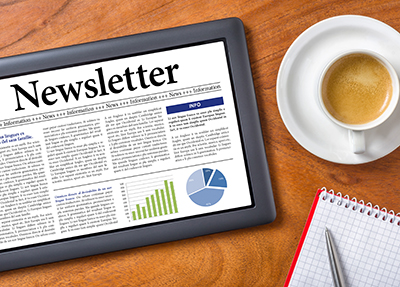 Should you have ideas or items for our newsletter please feel free to contact Nicholle Arnoldus in the high school at 541-534-5331 or nicholle.arnoldus@imblersd.org. We will do our best to make sure your items are posted.
Newsletters are in PDF format, unless otherwise noted.
Imbler SD Newsletter
2020-21
2019-20
2018-19
For newsletters from previous years, please contact the district.